Innovative Solutions to Power Aruba
Location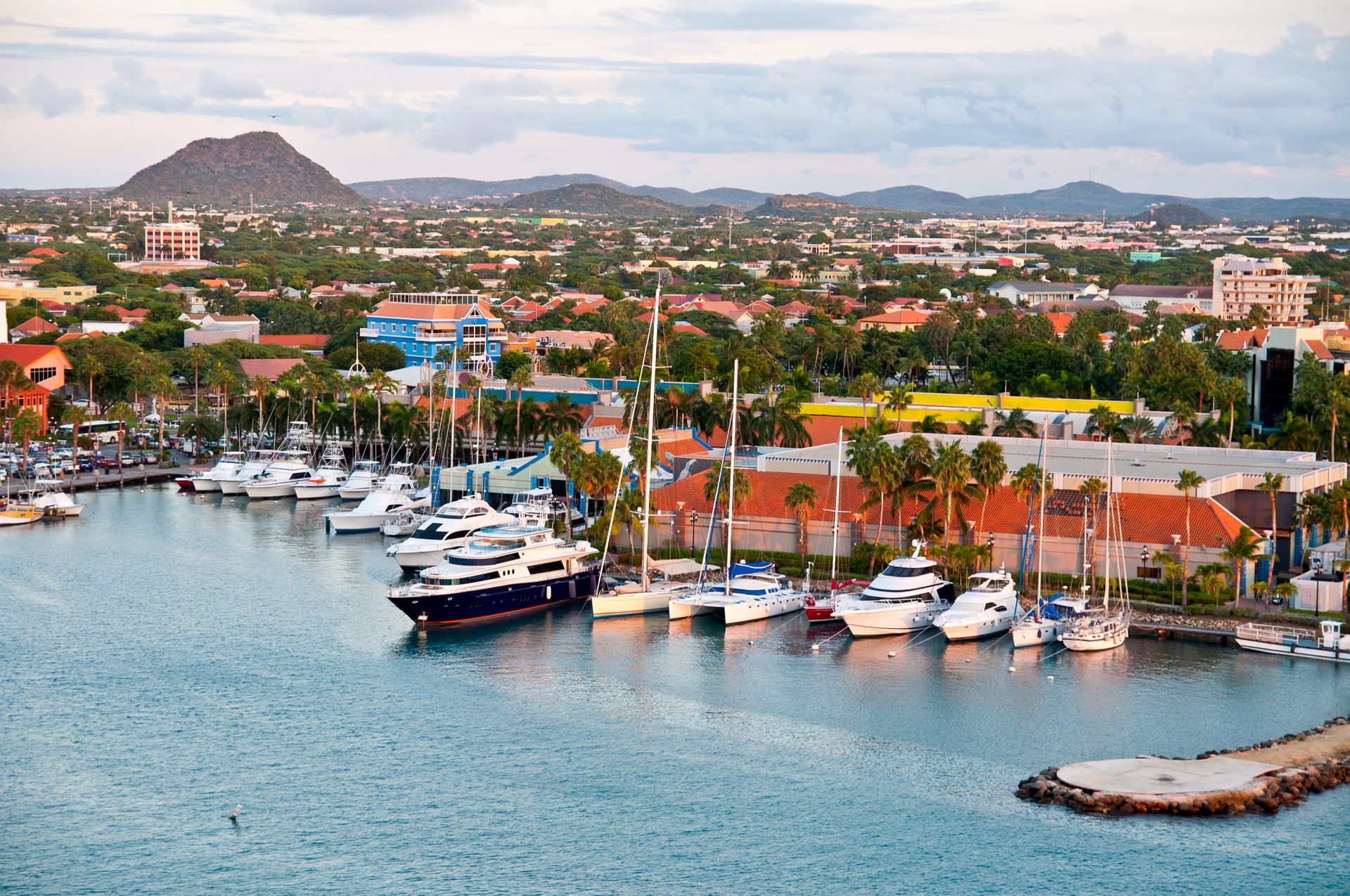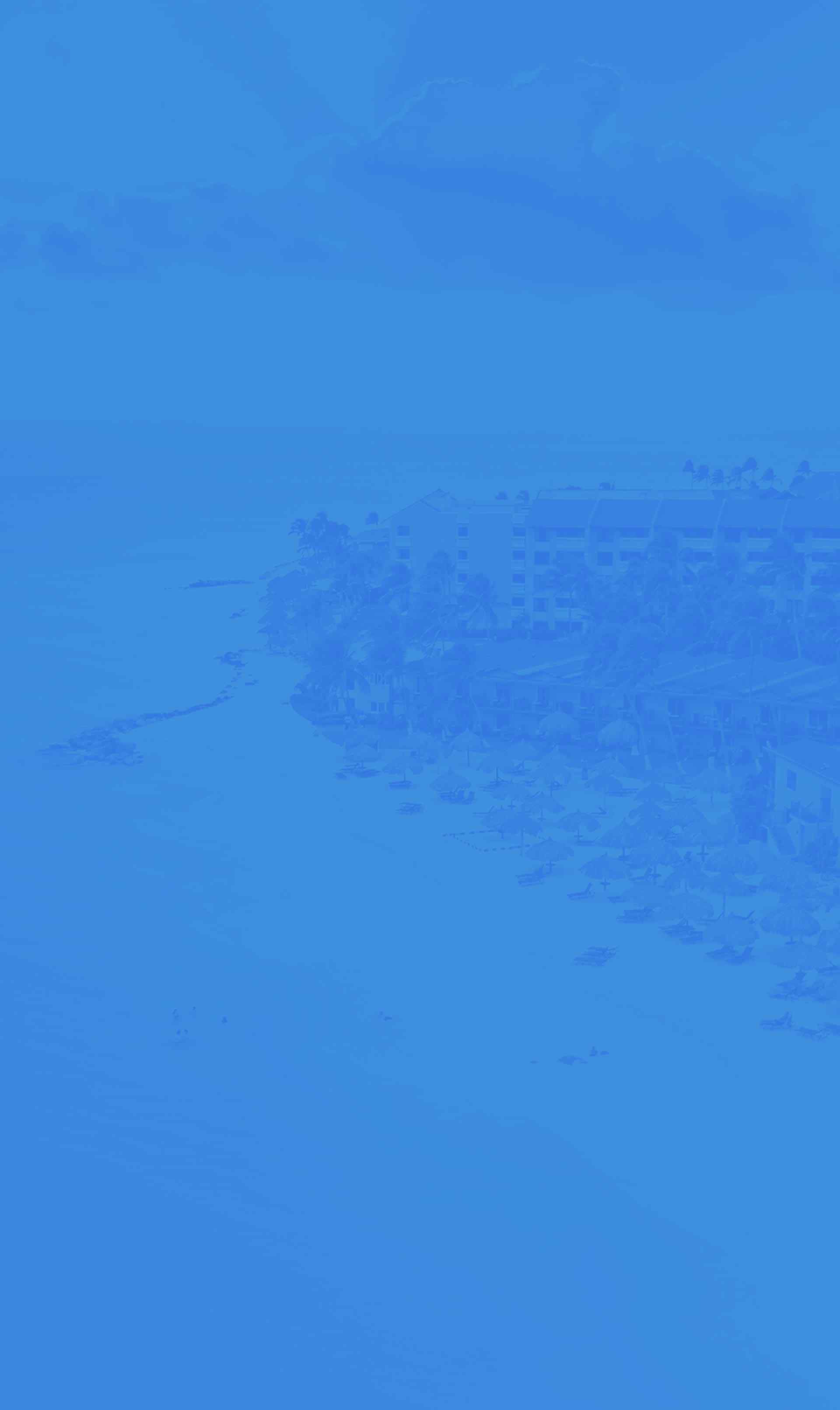 Impact
Stimulus & Investment in Aruba
Investing $100m (182,000,000 florin) in frastructure directly in Aruba to create jobs and reduce energy cost by 100's of millions of florins, and reduce the air pollution nad carbon emmissions of electricity production while helping to revitalize 'Refineria di Aruba'.
Immediate Impact
Approximately 80 to 100 construction jobs during construction period.
Long Term Impact
Create 10 - 20 permanent high skilled jobs at the terminal for 20+ years. Will also require port captains, tug boats etc. for docking ship, not necessarily new jobs but more work for the people who have those jobs. These numbers could easily rise when LNG is exported or used to bunker ships, also when we do on-island distribution and even break bulk to neighboring countries.
Environment Impact
90%
Lower Particulate Emissions
The Age of Gas Brings the Pathway to Zero Carbon
The introduction of gas using LNG to Aruba opens up new pathways to zero carbon that do not require the use of large amounts of land. This includes introducing renewable natural gas from naturally occurring sources such as garbage dumps and livestock digesters, and introducing hydrogen in the future. Aruba will be in the right way to comply with the agreement or treaty of Paris 2050, about CO2 emission.
Energy & Water Costs
Cost Reductions - In 2019 alone using LNG would have cost 30-25% less than HFO, this lower cost of energy would have been directly passed onto the electricity and water consumers of Aruba.
Foreign Investment - Competitively priced and cleaner energy will attract foreign investments.
Unlocking the Future
Marine Bunkering
Powering Aruba with LNG will attract the newest and most modern cruise ships and container ships. Did you know almost all new cruise ships use LNG to be environmentally friendlier? Eagle LNG already bunkers the two most modern containerships in the Caribbean with LNG on a weekly basis and has bunkered other ships like renewable bio-diesel carriers going to Europe.
Learn More
Distribution/Export
LNG can be distributed across the island and shipped to neighboring island to replace expensive polluting fuels, should use this to lead into the next point and foreign investment. Eagle LNG already does this in the Caribbean etc.
New Industries in Aruba
Lower and cleaner energy will allow for new industry.
New Technology Development and Skills
The Age of Gas goes beyond LNG. Humanity's future will be powered with even lower carbon solutions, particularly hydrogen. LNG is a step in that journey and the infrastructure and skills developed in Aruba will be transferrable to hydrogen developments around the world in the future.
Aruba LNG
U.S Natural Gas - Low, Stable and Reliable Energy Costs for Generations
Shipping – Proximity to Eagle LNG Liquefaction site equals faster and direct shipping. This translates into lower cost natural gas for Aruba
Economical – lower cost of natural gas for Aruba, more job creation
Safer – a proven safety record with well-established standards, guidelines and operating protocols
Cleaner – no harm to reef due to utilization of existing marine infrastructure
Import Terminal in RdA - Building a terminal in RdA is the best in terms of job creation, cost and the environment, can use existing marine infrastructure meaning no harm is done to the reef compared to other proposed possible locations for the terminal from other parties.
Pipeline to WEB - New pipeline will be built along existing pipeline and will be trenched, underground instead of above ground like current HFO pipeline in some places. That makes it safer and helps create more local construction jobs.
Careers
ABOUT CAREERS AT EAGLE LNG ARUBA
At Eagle LNG, we value people, teamwork and the depth of our talented workforce.
Discover what makes a career at Eagle LNG ARUBA unique, meet the team of people working in the organization.
At Eagle LNG, we've harnessed incomparable expertise with the most creative minds into a team that works relentlessly to deliver innovative, dependable solutions. Our foundation is built on people who value robust partnerships, strong personal relationships, and a team-oriented commitment to excellence in all we do.
Meet the team.
Please tell us about yourself.
Contact Us
Eagle LNG Partners LLC
Research Forest Lakeside No. 4
2445 Technology Forest Blvd, Suite 500
The Woodlands, TX 77381
USA